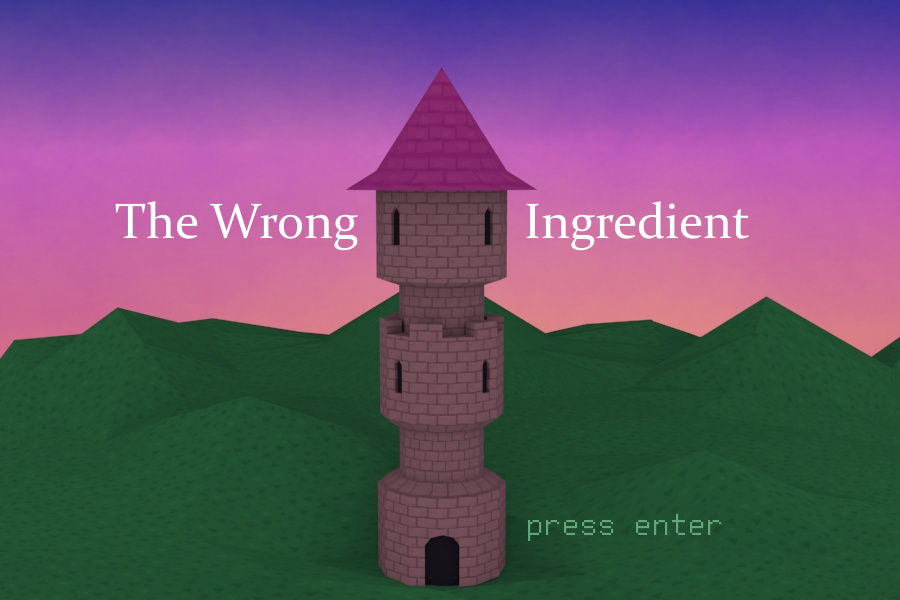 The Wrong Ingredient
It was a gorgeous sunday morning and the wizard was cooking his secret special breakfast. He grabbed the wrong flask, pour it down into the cauldron, then BOOM! When the fire started to consume some scrolls and alchemy potions,everything got enchantedly dangerous!
This was a super quickly made (JAM) game with 3D graphics, which made everything harder than it should be. I haven't time to balance the levels, therefore, there's lots of bugs ahead you! As always, I love feedback and nice comments.
Download
Click download now to get access to the following files:
TWI_windowsBuild.zip
23 MB